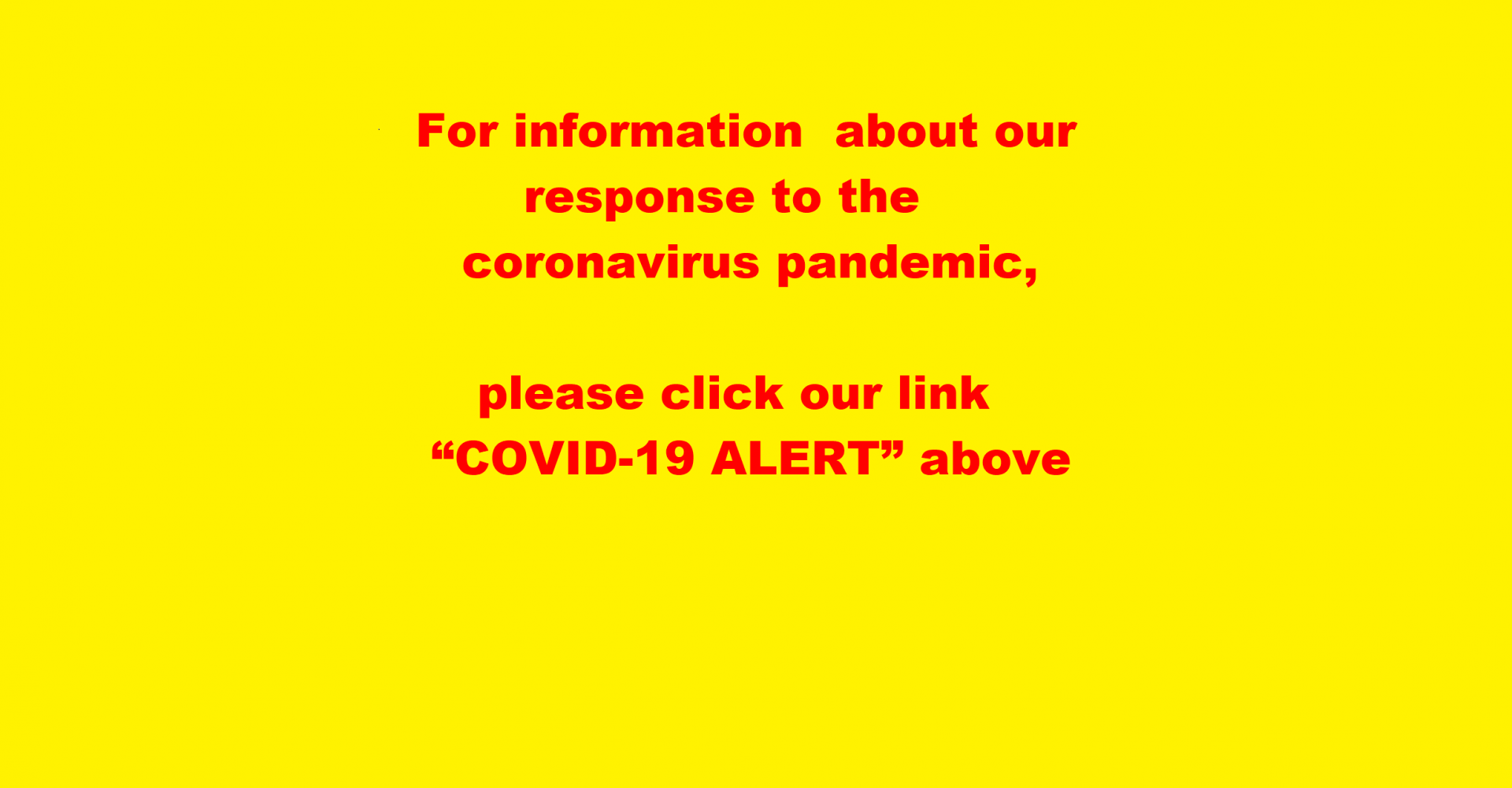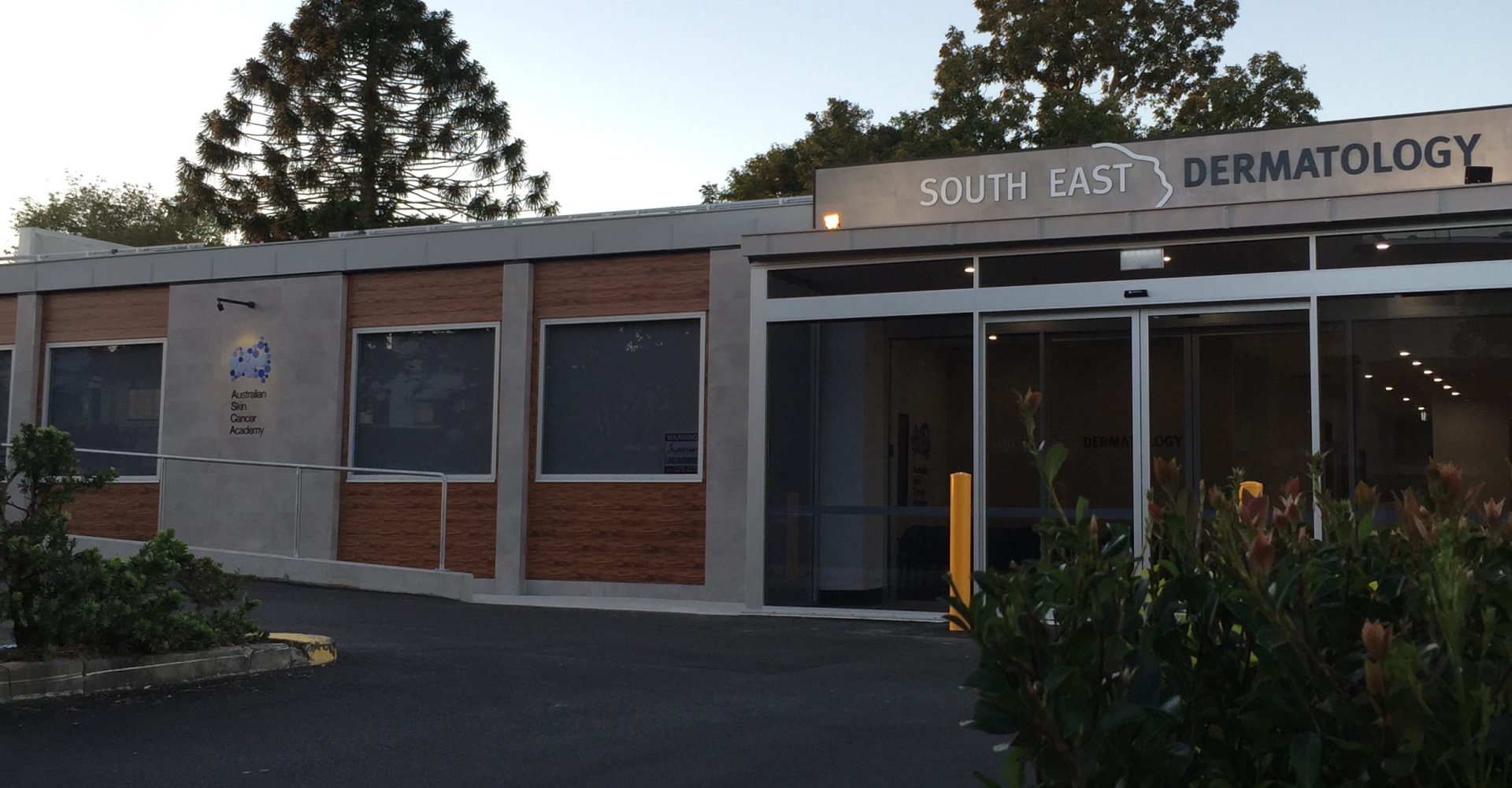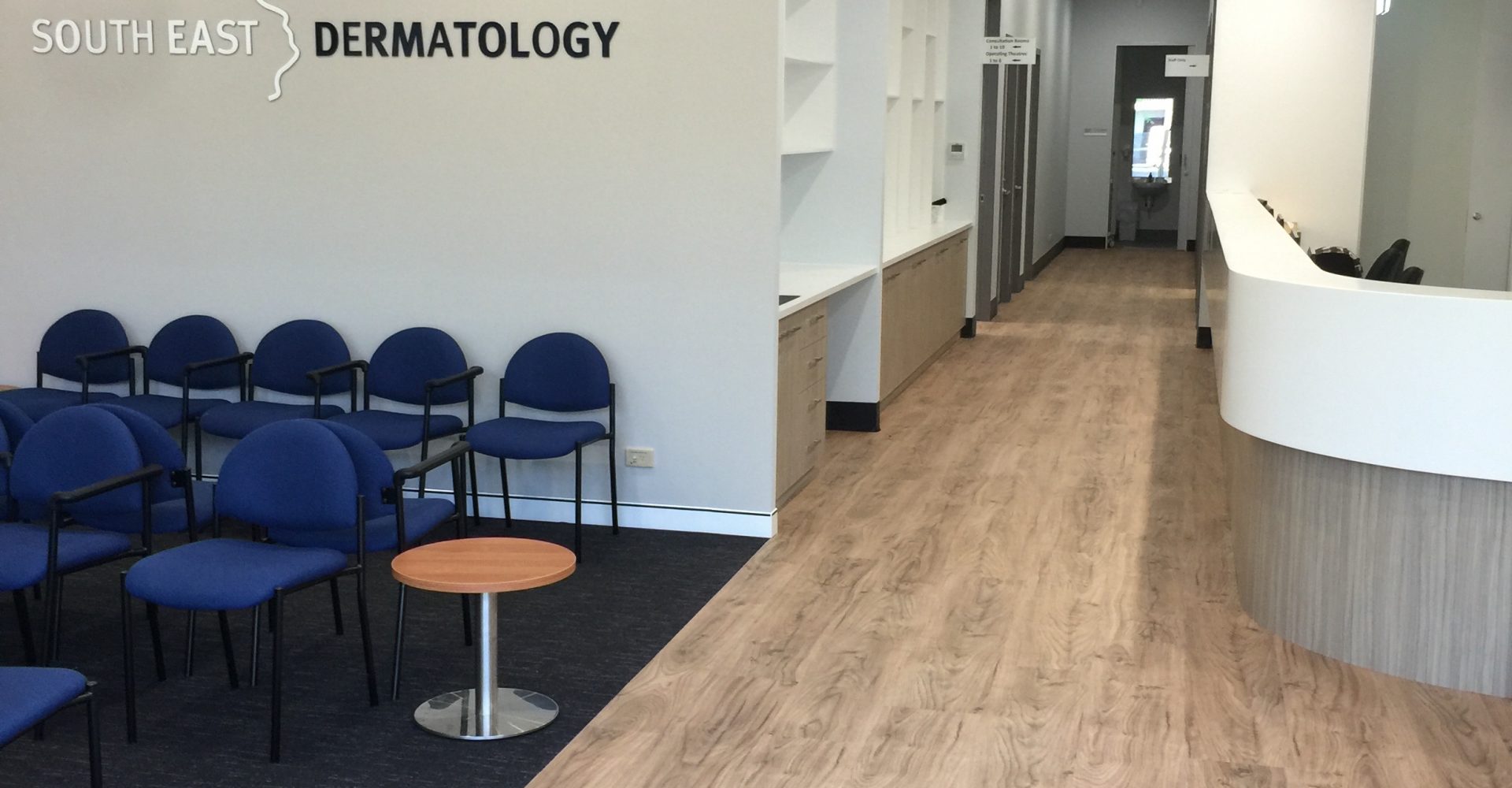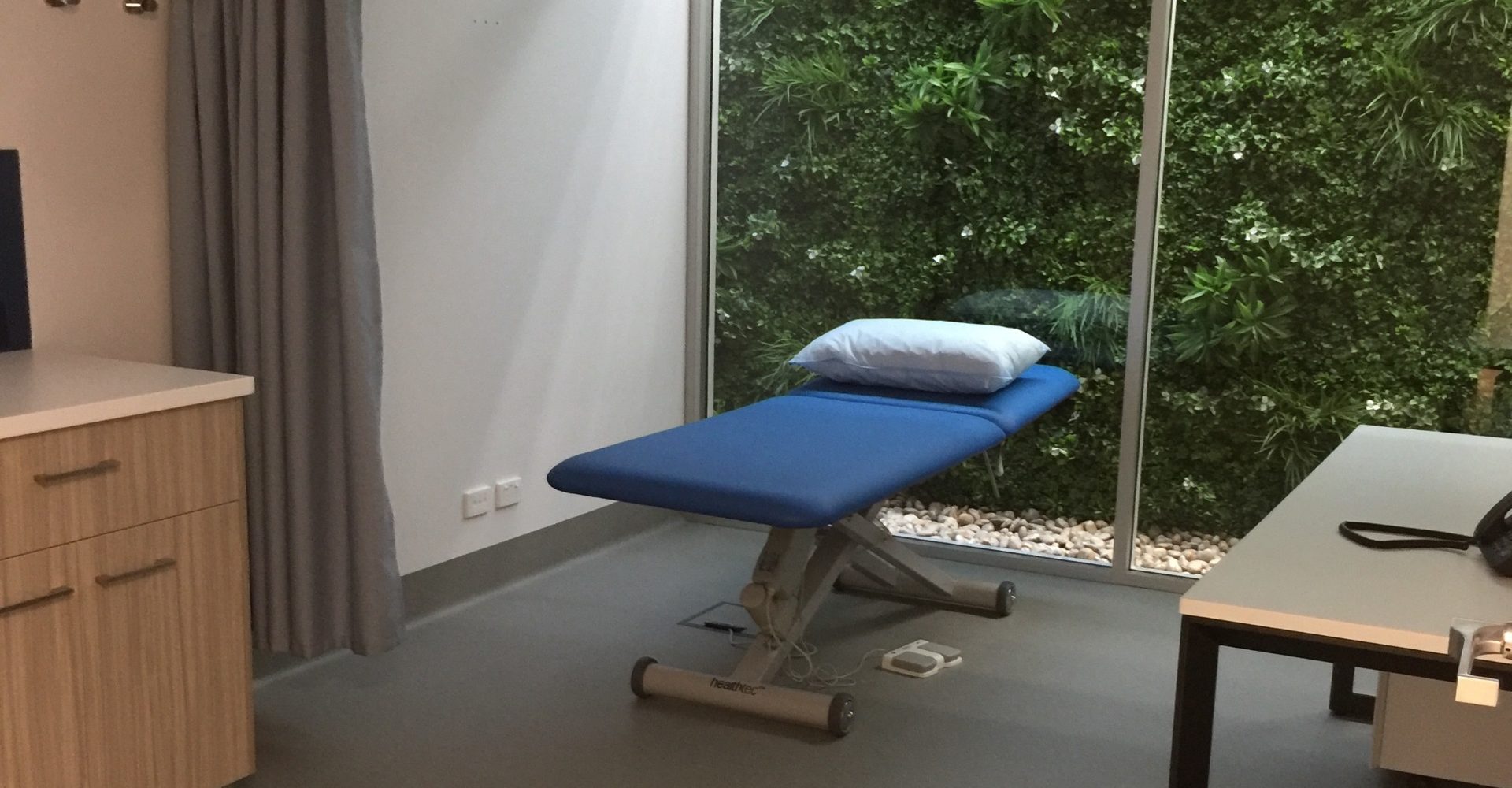 Previous
Next
Welcome to South East Dermatology
Specialists in melanoma, skin cancer and skin disease.
South East Dermatology first opened its doors in 1993 in Carina Heights, Brisbane and has since relocated to a state-of-the-art new practice in Annerley. 2016 saw South East Dermatology expand to open a northside location in Stafford, Brisbane. The practice has seven specialist dermatologists who have completed extensive post graduate training and passed the rigorous examinations of the Australasian College of Dermatology, and two general practitioners expert in the removal of skin cancer. Our dermatologists are also visiting specialists working at various hospitals in the dermatology department around Brisbane to continue their ongoing training and education. Through the internet we even provide dermatological care to patients in the remote areas of Australia.
The practice deals with all diseases of the skin including hair, nail and mucosal disorders. Being located in South East Queensland there is a special emphasis on the early detection and cure of malignant melanoma and other forms of skin cancer. Treatment facilities include narrowband UVB, hand and foot UVB, lasers for treating vascular and other skin lesions, iontophoresis as well as allergy patch testing. Skin surgery for melanoma, skin cancer and other skin problems are performed on site in our dedicated operating suites. Our practice also offers Mohs micrographic surgery, a surgical treatment method used for aggressive forms of skin cancer.
We have the ability to see new patients urgently if required. The practice prides itself on being able to see existing patients rapidly should problems arise between appointments. This is the case even if your usual dermatologist is away as there is always a specialist available for emergencies. We provide extensive nursing support as well as having two qualified general practitioners as a part of our team.
South East Dermatology has a continual commitment to medical education and research. To this end we provide training for medical students, dermatological nurses, general practitioners and dermatologists in training. A number of trials regarding exciting new drug treatments for skin disease and skin cancer have and are being carried out within the practice. All of our dermatologists have published original academic articles in the dermatologic scientific literature.
A referral from your General Practitioner or Specialist is required in order for you to receive the maximum Medicare rebate.
Without a referral you may still claim a rebate from Medicare but the amount may be less. A referral from a GP is valid for twelve months and a referral from a specialist is valid for three months.
We ask that you bring your referral with you on the day of the appointment or alternatively you could email or fax it to us.
We have complied lists of important and useful resources for both patients and doctors, from information about skin cancer and particular types of surgery, to links to ACCRM and the ACD. If you wish to learn more about a particular condition or medical resource, please take a look. Please note that our new patient questionnaire is available on the 'Resources' page.
THIS SERVICE WILL RECOMMENCE ON THE 23RD APRIL 2020
Patients, either established or new to the practice who require urgent appointments will be seen by Dr Alvin Lim who will then arrange same day review with one of our dermatologists.
Dr Lim is a fully qualified general practitioners with a special interest in skin disease and skin cancer. His role within South East Dermatology will be to expedite access for patients to specialist dermatologist care.
Dr Lim is also available to perform urgent surgical procedures, review test results and answer any questions patients or referring doctors may have.
He will will be with us on Thursdays each week. To organise a rapid access Dermatology appointment via Dr Lim, please call 38430577.
We have compiled a list of questions patients commonly ask us, together with some helpful responses. Please use the link if you have any questions. If you still have any queries, please don't hesitate to call us and one of our receptionists will be able to help.
For information on how to contact us, find our location, or send us an email inquiry, please click here.