Patients, either established or new to the practice who require urgent appointments will be seen firstly by Dr Jean-Marie Tan before being seen by one of our dermatologists on the same day.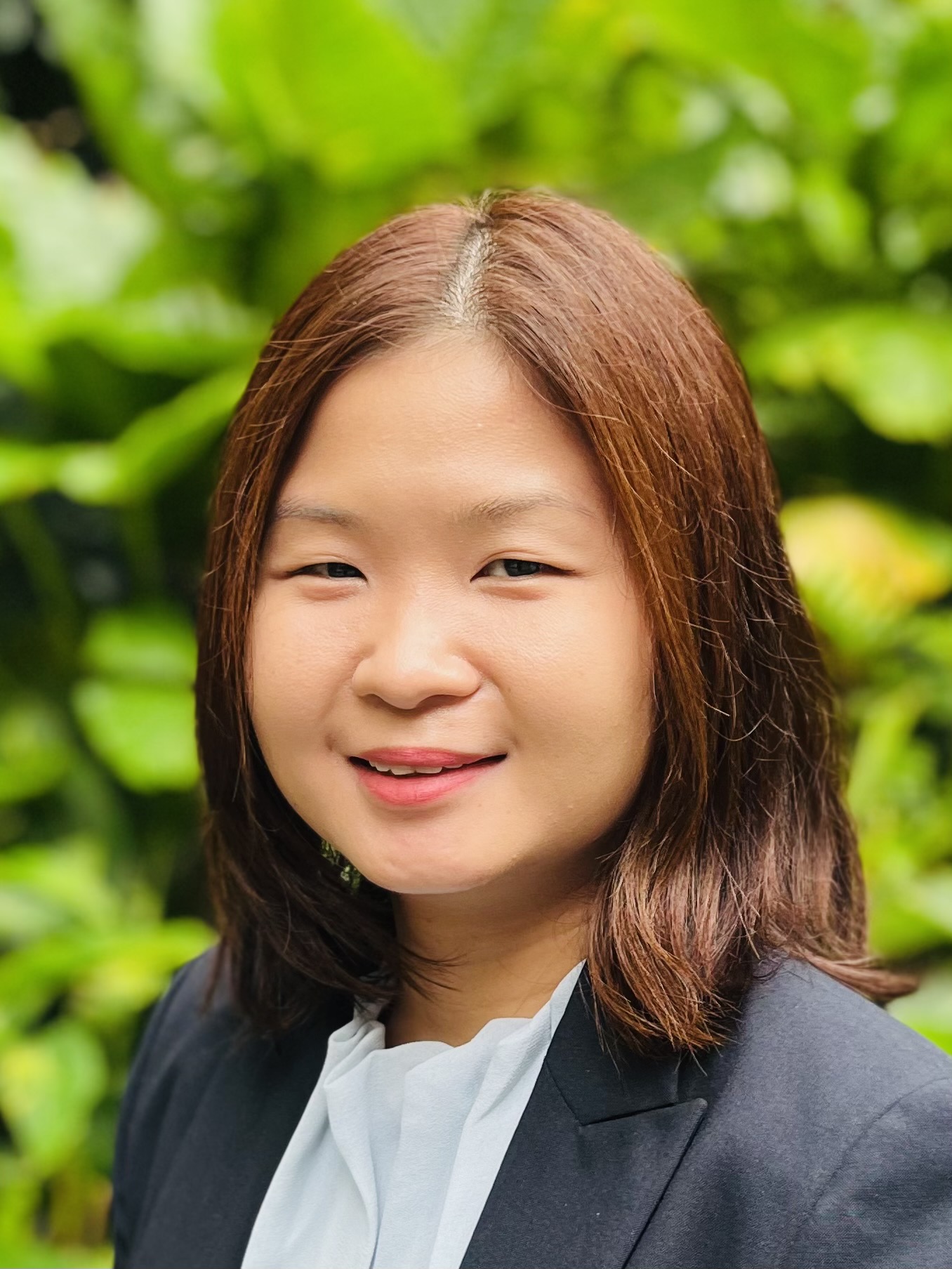 Dr Tan is a senior dermatology registar who will sit the fellowship exams in 2022. 
Dr Tan's role within South East Dermatology will be to expedite access for patients to specialist dermatologist care.
Dr Tan is also available to perform urgent surgical procedures, review test results and answer any questions patients or referring doctors may have.
Dr Tan is available on Mondays and Wednesdays.
To organise a Rapid Access Dermatology appointment, please call 38430577.