Patients, either established or new to the practice who require urgent appointments will be seen firstly by Dr Alvin Lim, Dr Hilary Brown or Dr Tristan Blake before being seen by one of our dermatologists on the same day.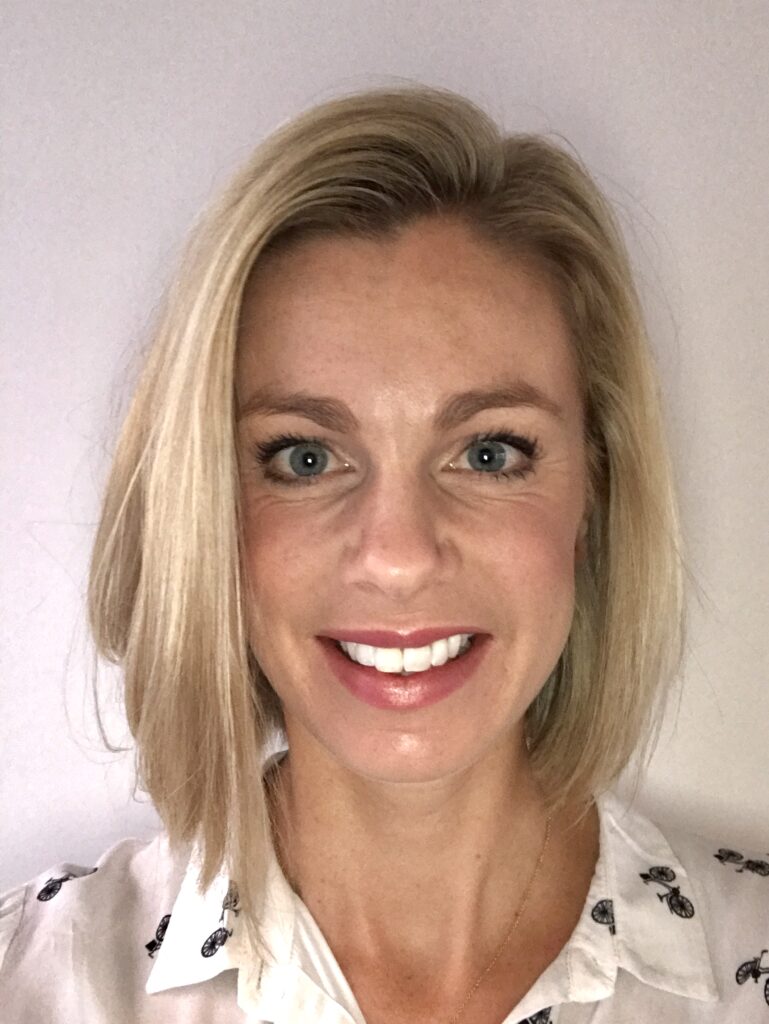 Dr Lim and Dr Brown are fully qualified general practitioners with a special interest in skin disease and skin cancer. Dr Blake is a senior dermatology registrar. Their roles within South East Dermatology will be to expedite access for patients to specialist dermatologist care.
Dr Lim, Dr Brown and Dr Blake are also available to perform urgent surgical procedures, review test results and answer any questions patients or referring doctors may have.
Dr Lim is be available on Thursdays, Dr Brown is available on Mondays and Fridays and Dr Blake is available on Tuesdays (with the addition of Wednesdays from November)
To organise a Rapid Access Dermatology appointment, please call 38430577.