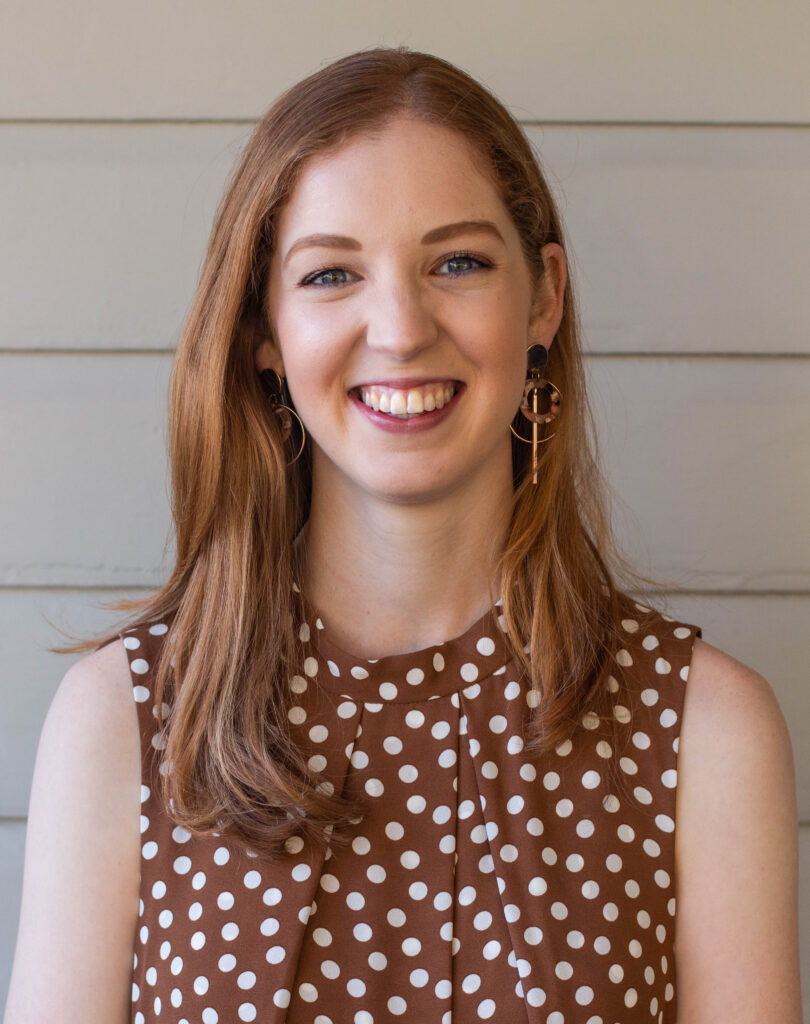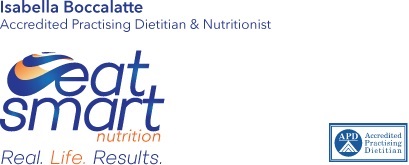 Isabella Boccalatte is an Accredited Practicing Dietitian and Nutritionist. Issy studied a Bachelor of Nutrition Science at Queensland University of Technology. She decided to pursue further study at Griffith University where she completed a Bachelor of Nutrition and Dietetics.
Since graduating, Issy has completed further education including ASCIA's Medical Nutrition Therapy for Food Allergy and Intolerances, Monash University's FODMAP Course and National Paediatric Dietetic Training.
Issy's areas of interest are nutrition and acne reduction, anti-inflammatory foods reducing pain associated with endometriosis, nutrition and polycystic ovary syndrome and finally, the association between nutrition and skin health. In particular, the gastrointestinal microbiome and its association with the microbiome on our skin.
Issy is a strong believer of building a healthy relationship with food through creating sustainable and achievable goals. She endeavours to help all her patients improve their quality of life through nutrition and exercise.
Issy consults at South East Dermatology every four weeks on a Monday, commencing on the 1st February 2021.
Appointments can be made by contacting reception at South East Dermatology on 3843 0577.